Eli's own storytime of a Dr Seuss book - enjoy the video! - click here
Jack (Y5)'s solar system: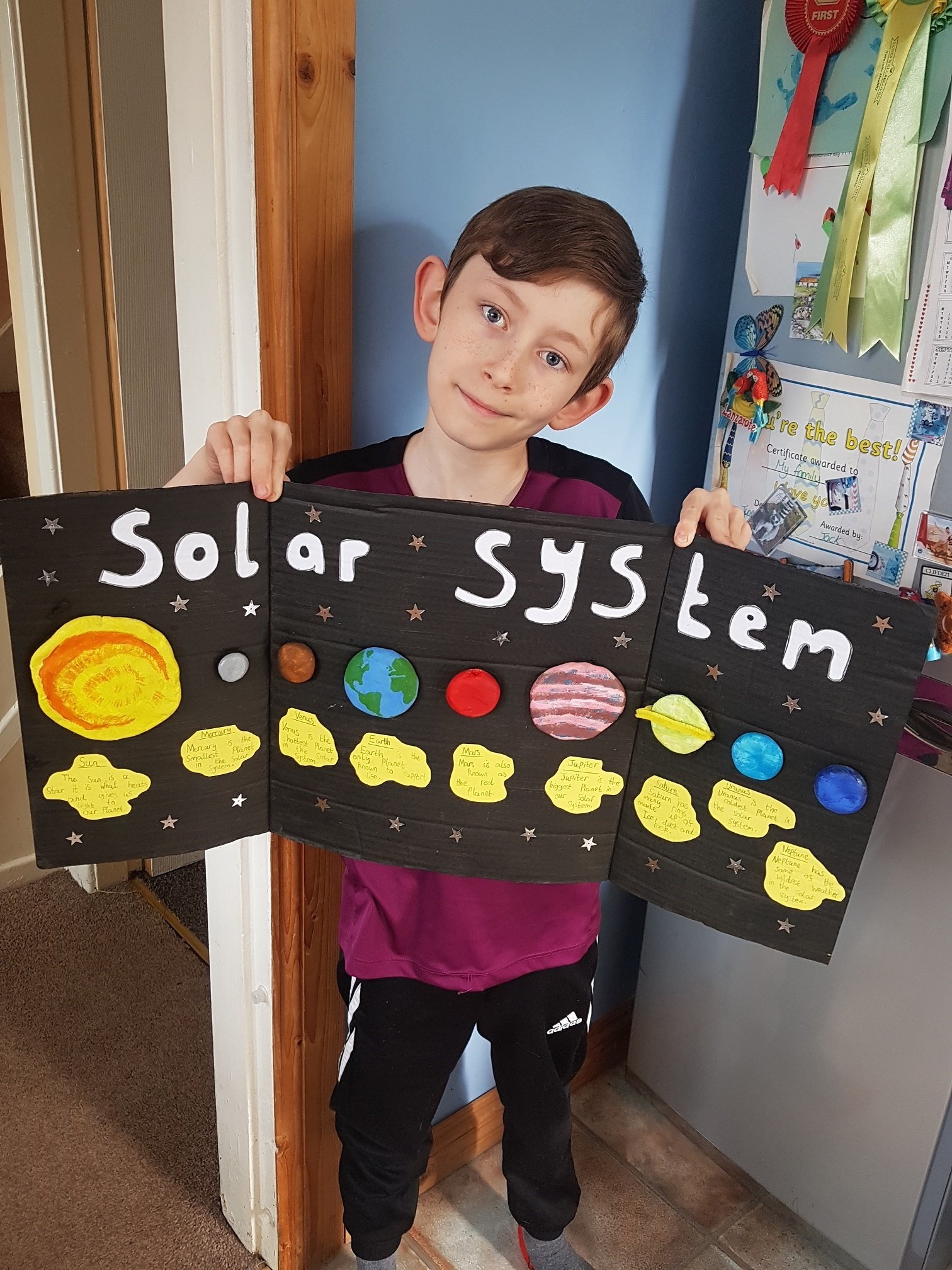 Maisie (Y4)'s story - The Fire Alert!
Some lovely 'kindness' work by the children: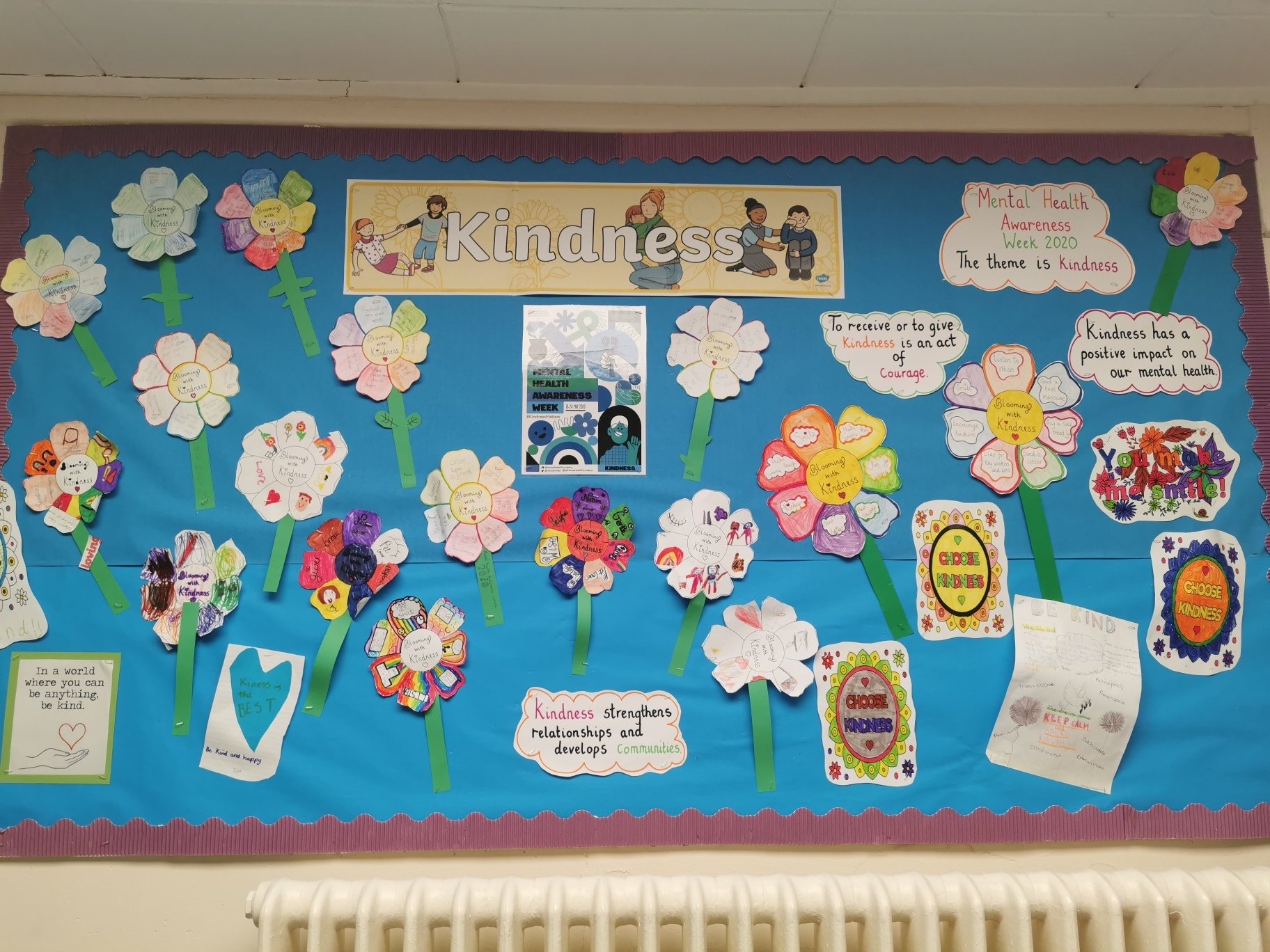 Kacey's lovely message: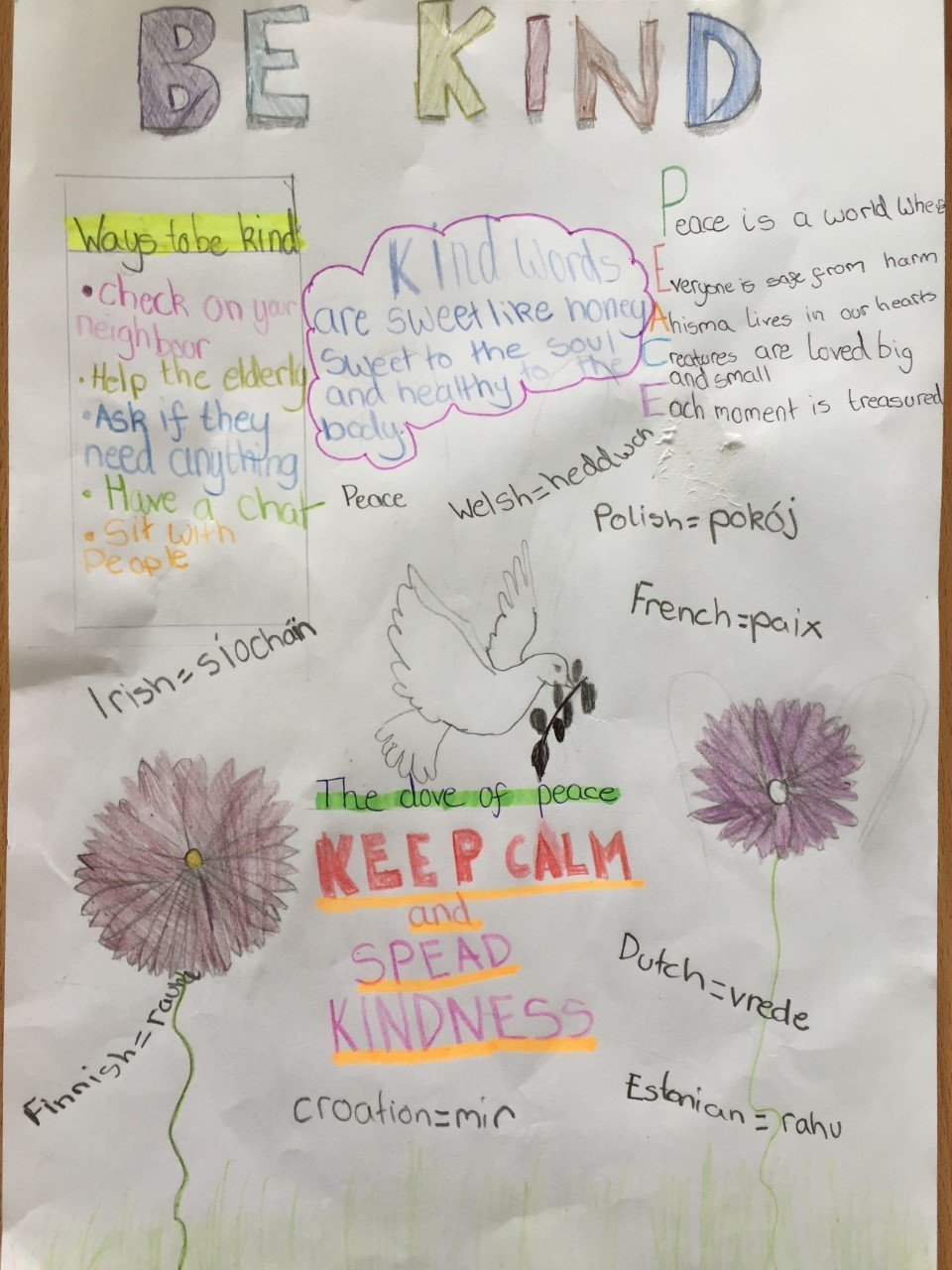 'Elmers' made by the children in school with Mrs Longley & Mrs Thatcher :-)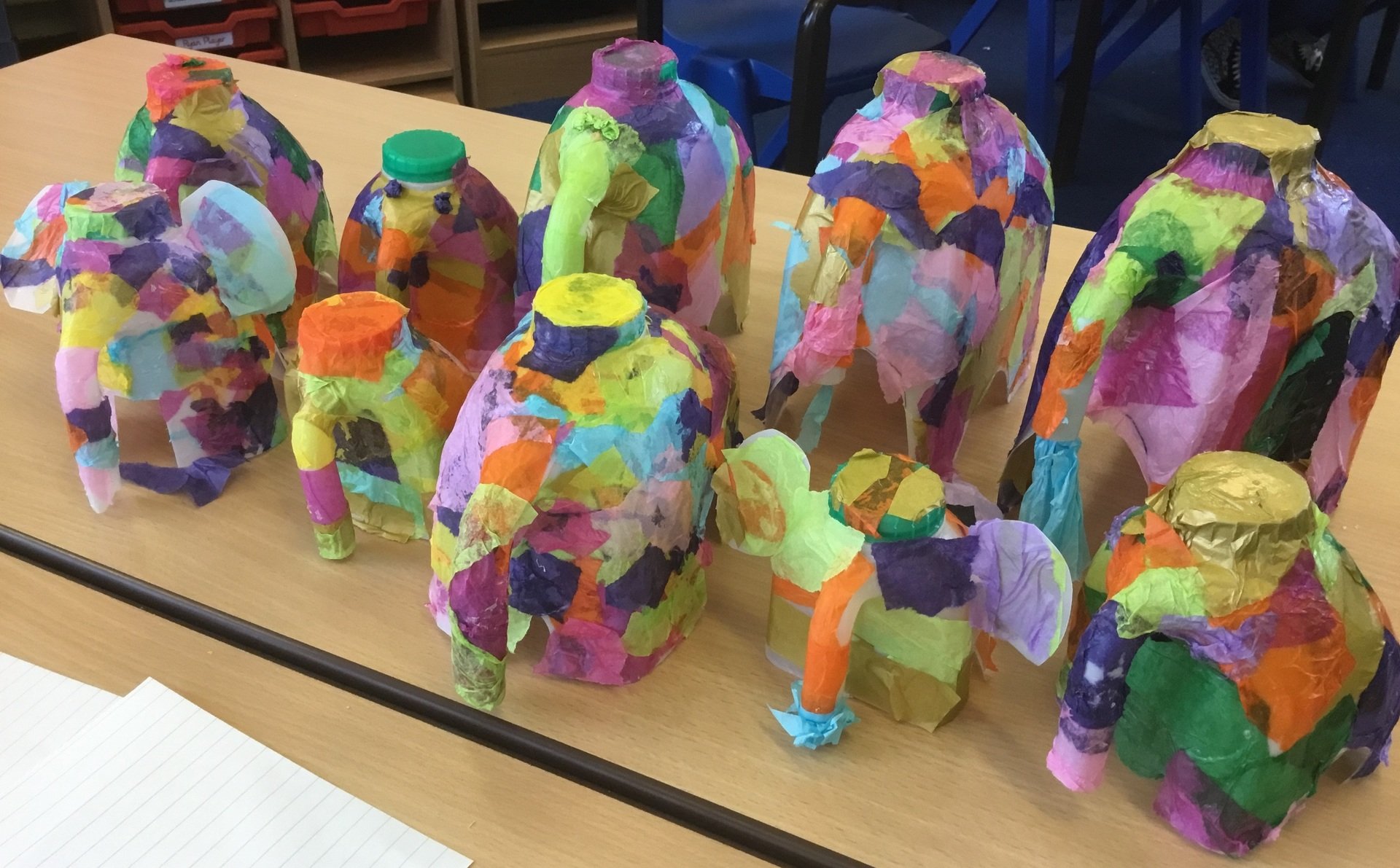 Fantastic art/DT work from Chloe, 5NS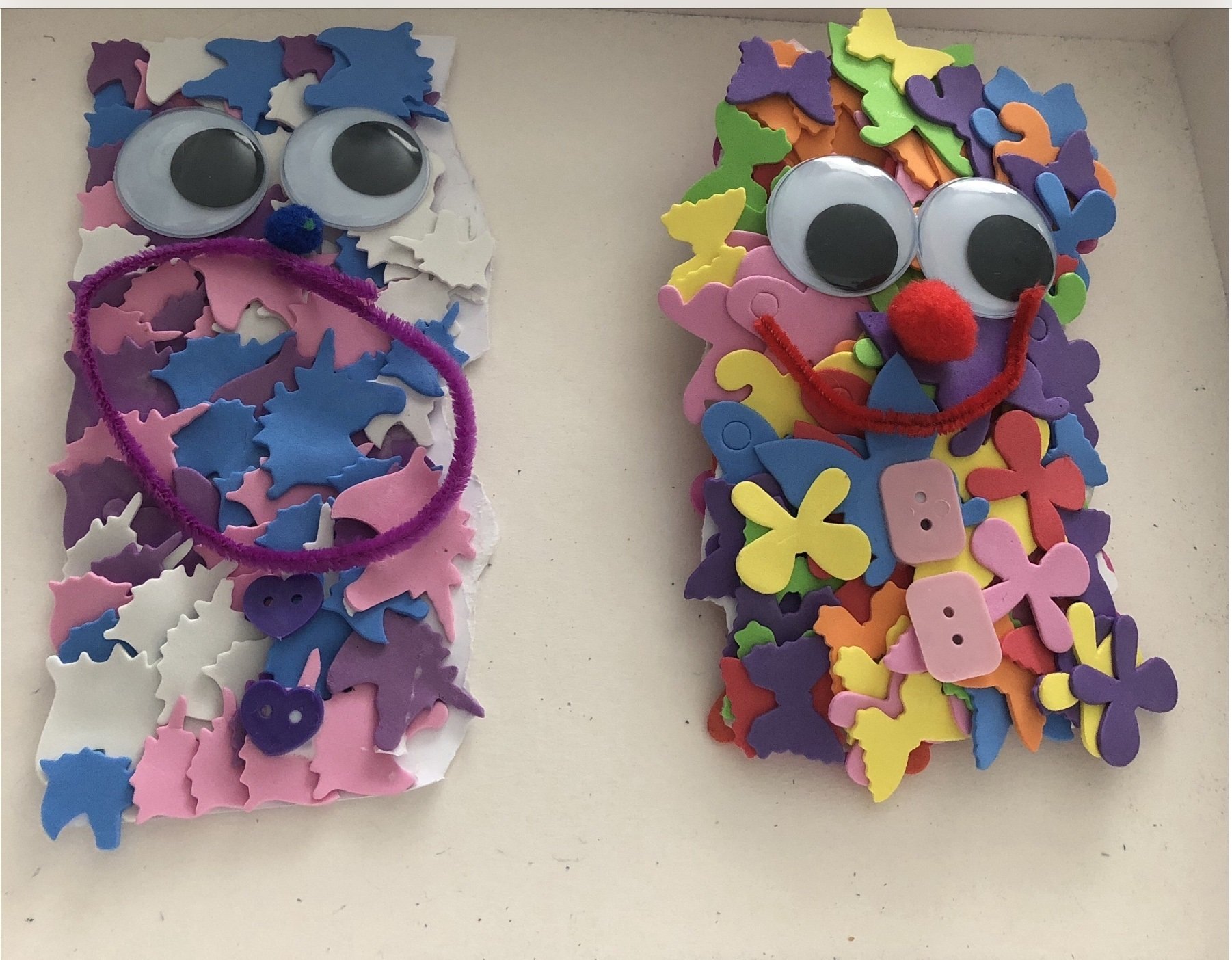 Charlie K's great DT work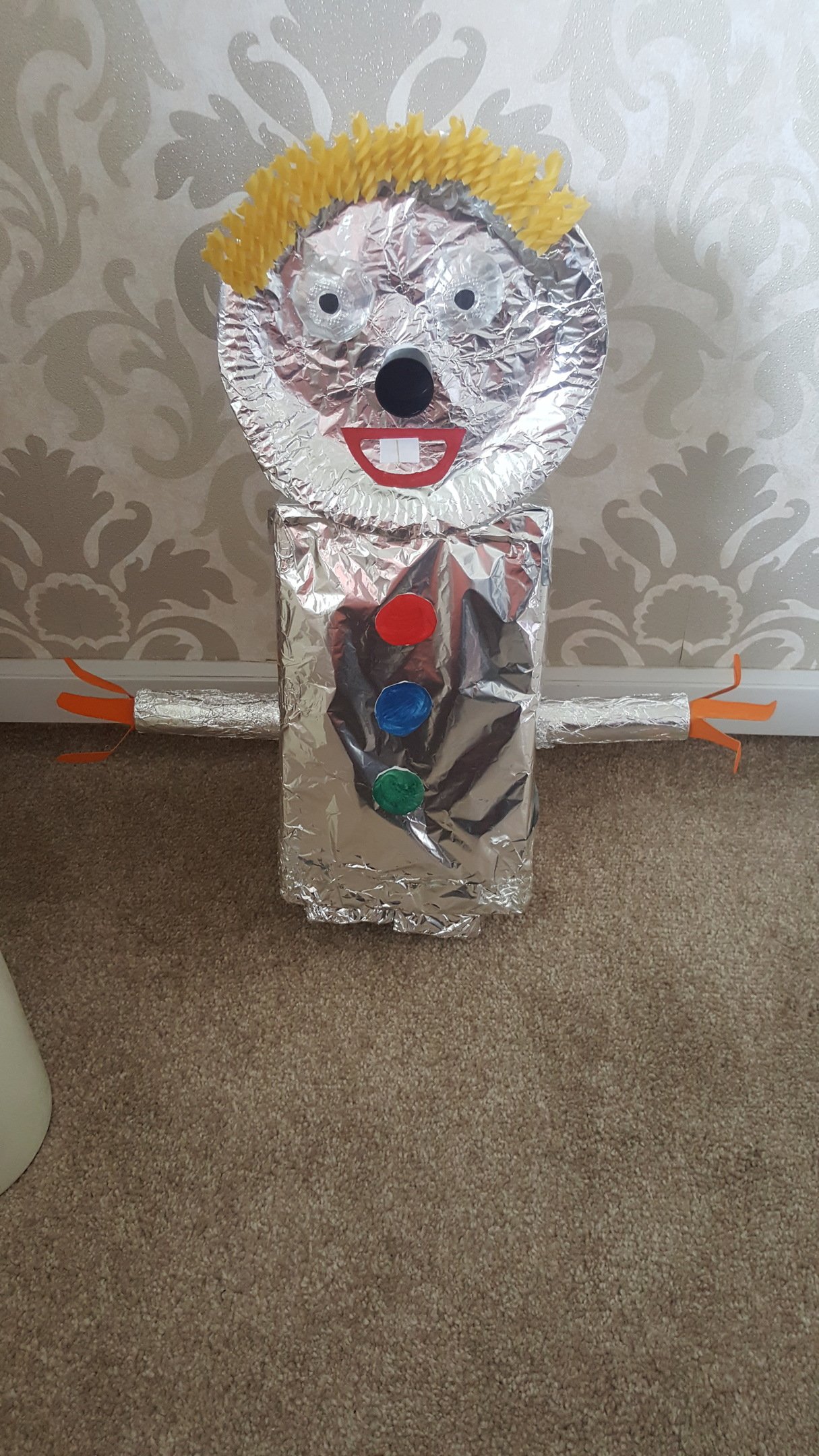 Jayda (Y4)'s selection of great work!
Ellie (Y5)'s excellent news report on pollution
Chloe (Y6)'s fab 'What if my dog could talk?' & Lion info poster!
Lance (Y6)'s fantastic chocolate concrete recipe & cooking -everything on his own!
Charlie T(Y4)'s great poem