wc 12.11.18 was Anti-Bullying Week - click on Parents-Safeguarding to see our Racism assembly, delivered 12.11.18 to our children to help them understand what this is.
GREAT NEWS! We have been awarded the 'Music Mark' for 18/19 (our 2nd year running) for our commitment to music provision in school. We were nominated again by the music service for this! This, on top of the recent awarding of the School Games GOLD award! :-)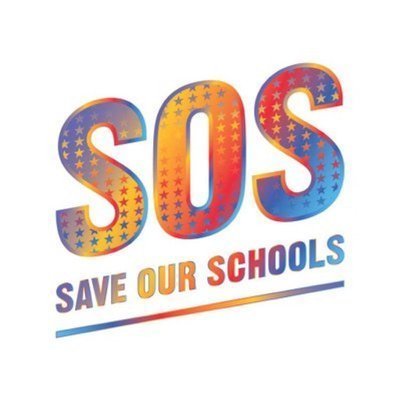 Sign up to: https://saveourschools.uk/ to push the Government to reconsider the funding cuts that could leave the school, and the children, vulnerable to losing out on things we know helps their learning!
* * * * * * * * *
Welcome to our School
I can only begin by saying I think Bellfield Junior School is special. Bellfield is a caring school, that works hard to ensure the children feel safe and valued so that they can achieve their very best and become independent and confident learners. Indeed, we are often complimented by visitors and other professionals about the behaviour of the children and the 'feel' of the school. The Staff and Governors work so hard to provide a stimulating learning environment for the children, working in partnership with our families and the local and global communities.
We enjoy the support of families, believing that children can only reach their full potential when home and school are working together.
Do please keep in regular contact with us at school. We are happy to discuss any questions or concerns you might have and to accept any help and support you might be able to offer in the classroom.
Mr N. Attwood
Head Teacher
Please note: if any other of our documents are required in paper form, please contact the office and we will be happy to accommodate these requests.
- - - - - - - - - - - - - - - - - - - - - - - - - - - -