Welcome to Bellfield Junior School's Maths Page!




Please scroll down to read our Maths Curriculum Statement and find out more about how maths is taught at Bellfield Junior School.




About the Subject Leader...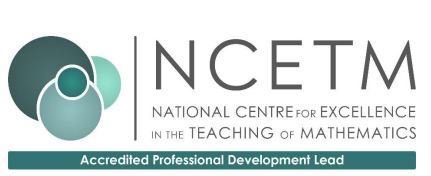 Maths at Bellfield Junior School is led by K.Harries, who is an NCETM Accredited PD lead and a Teaching for Mastery Specialist Teacher.

As well as leading Maths at Bellfield Juniors, Mrs Harries also leads a teacher research group of other local schools who are developing teaching for mastery in maths in their own schools.

Mrs Harries' links with The NCETM and Maths Hubs ensures that staff within school have quality CPD.


Our planning and teaching of maths is underpinned by the '5 big ideas' for teaching for mastery. Mastering maths means pupils of all ages acquiring a deep, long-term, secure and adaptable understanding of the subject.
What does a maths lesson look like?

Counting

All maths lessons start with a counting activity which supports children's fluency skills. Counting activities are varied so that children get to chant in different ways which include: worded times tables, counting on a number line, counting objects, division facts, counting in units of measurement etc.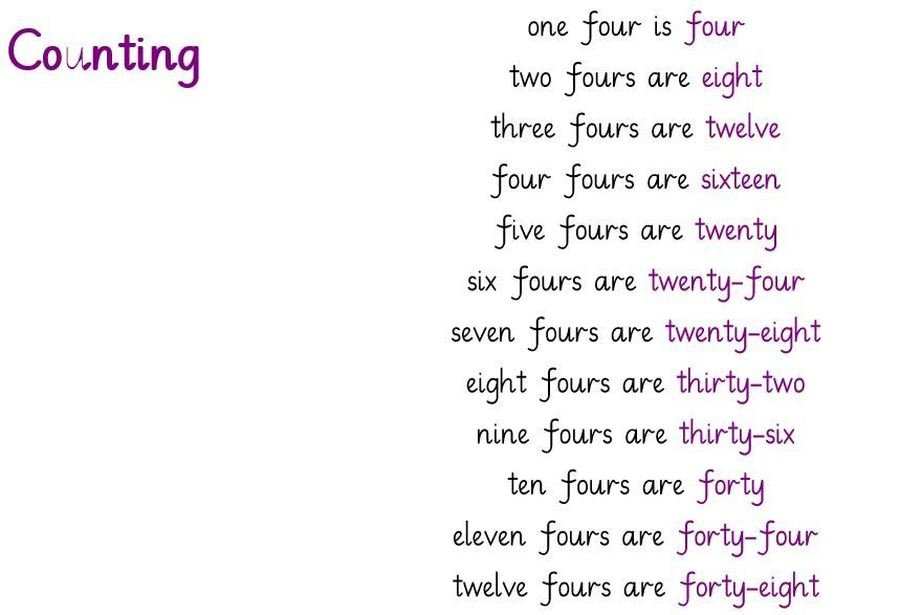 Anchor Task

The anchor task introduces a problem to the children (this is often in a context). The anchor task is a 'low ceiling, high threshold' activity which is accessible to all, whilst also providing a challenge to those who need it. The aim of the anchor task is to expose the concept being taught - here children are able to show their depth of understanding. During the anchor task, the teacher and and teaching assistant will circulate the classroom to observe and question the children.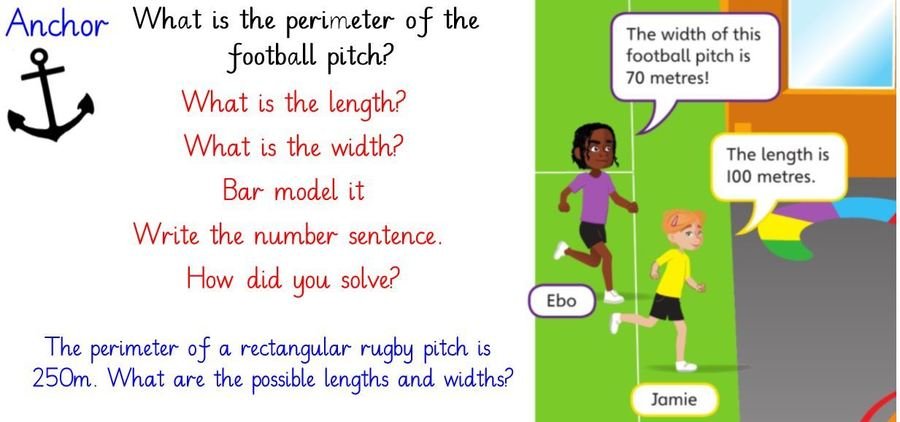 Think Together

After the maths is drawn out of discussion from the anchor task, the children work in pairs on a 'think together' task. The 'think together' task provides the teacher with further opportunities to assess and respond to children through episodic teaching. Children will continue to use representations and manipulatives to further their understanding of the concept, applying any rules drawn out from the anchor task. Blue questions continue to provide children with further challenges if needed.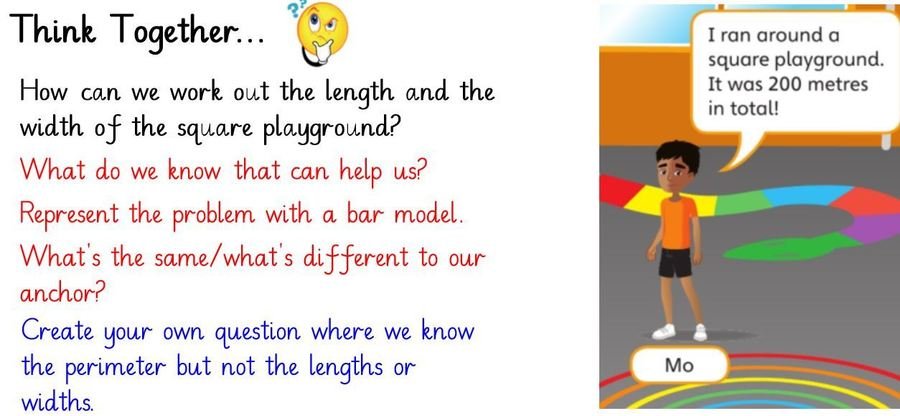 Journal Task

In some lessons, the children will be asked to complete a journal task. The purpose of the journal task is for the children to demonstrate their depth of understanding of a concept. It is also an opportunity for the teacher to see and address any misconceptions the children may have.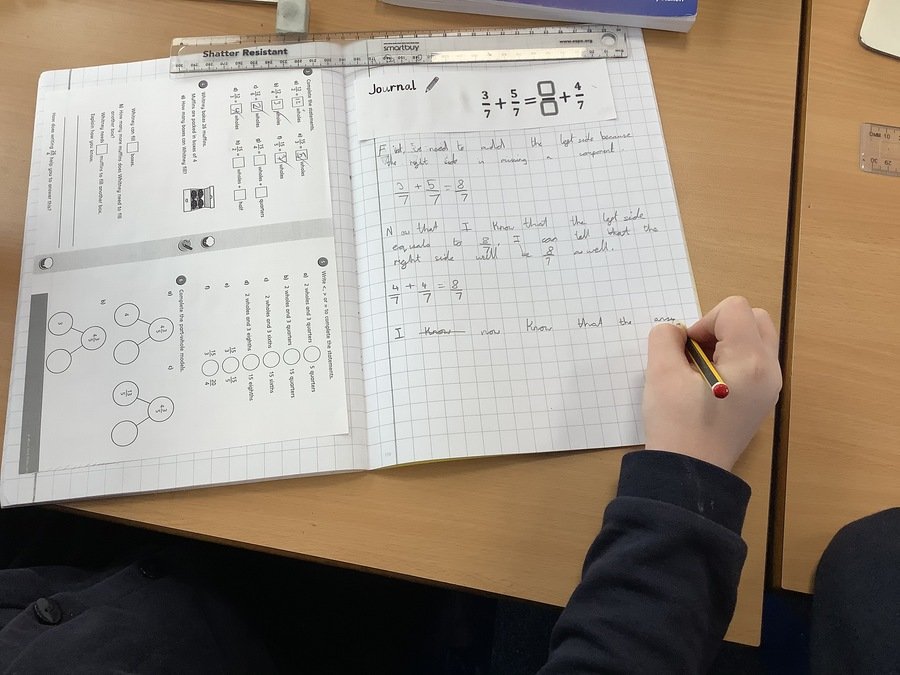 Quick Check

Before the children begin their intelligent practice, they will be given a 'quick check' to complete independently. This provides the teacher with the opportunity to address any misconceptions as well as identify children for in-class maths clinics.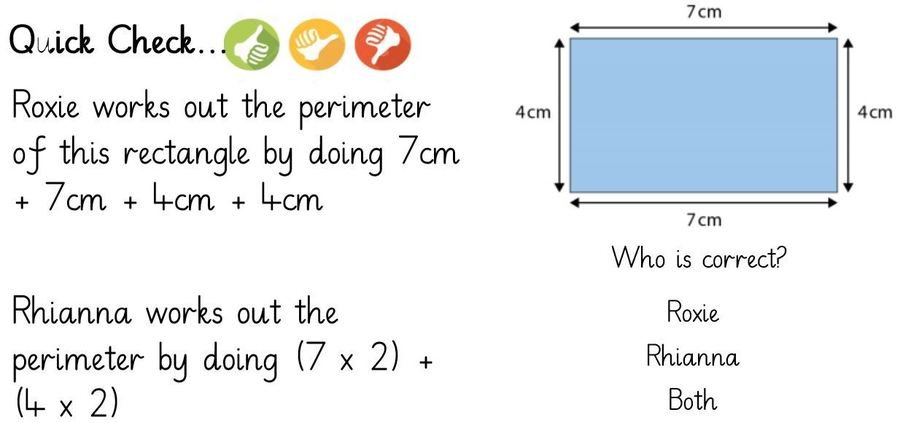 Intelligent Practice

'Intelligent practice' refers to the skill of children practising the thinking process and avoiding completing independent activities that require mechanical repetition (children just providing answers). During 'intelligent practice', children mostly work in their Power Maths Practice Books, where tasks are designed using variation. Challenges are always available for those children who complete their intelligent practice, to further deepen their understanding of a concept.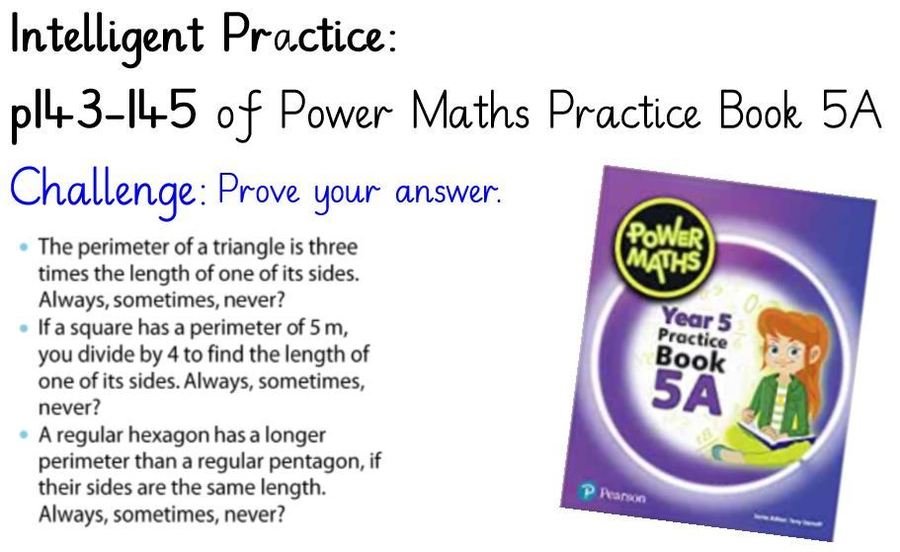 Reflect...

At the end of the lesson, all children have the opportunity to reflect on the concept that has been taught.

Maths Curriculum Overviews



Bellfield Junior School Calculation Guidance
| Name | |
| --- | --- |
| T2-M-804-2-Times-Tables-Cards.pdf | Download |
| T2-M-805-3-Times-Tables-Cards.pdf | Download |
| T2-M-806-4-Times-Tables-Cards.pdf | Download |
| T2-M-807-5-Times-Tables-Cards.pdf | Download |
| T2-M-808-6-Times-Tables-Cards.pdf | Download |
| T2-M-809-7-Times-Tables-Cards.pdf | Download |
| T2-M-810-8-Times-Tables-Cards.pdf | Download |
| T2-M-811-9-Times-Tables-Cards.pdf | Download |
| T2-M-812-10-Times-Tables-Cards.pdf | Download |
| T2-M-813-11-Times-Tables-Cards.pdf | Download |
Times Table Rock Stars is a great resource to support children's recall of multiplication and division facts.

There are rewards in place for those children who regularly use TTRS, as well as those who improve their accuracy and studio speeds.

Click on the logo to go straight to the website. Remember, your login details are in your home learning diaries.
Numbots is for children who need further support in their recall of addition and subtraction facts. Children can use their TTRS login to access Numbots.

TOP TIP: If you are accessing Numbots on an IPAD, make sure your IPAD is portrait so that the keypad can be seen.

Click the logo to go straight to the website.

MyMaths is a fantastic resource for the children to use at home. Teachers regularly set their groups homework and activities to complete; children's progress can be tracked by staff in school.

Children's log-in details can be found in their home learning diaries.