Friends of Bellfield
Friends of Bellfield are the school's 'Parent Group' for raising extra funds to support the school.
We are looking for more parents to support us! Please let the office know if you would like to support your school and the Friends!
Our chair of 'Friends' is Paula Dayus, who is happy to chat about the group and events when you see her!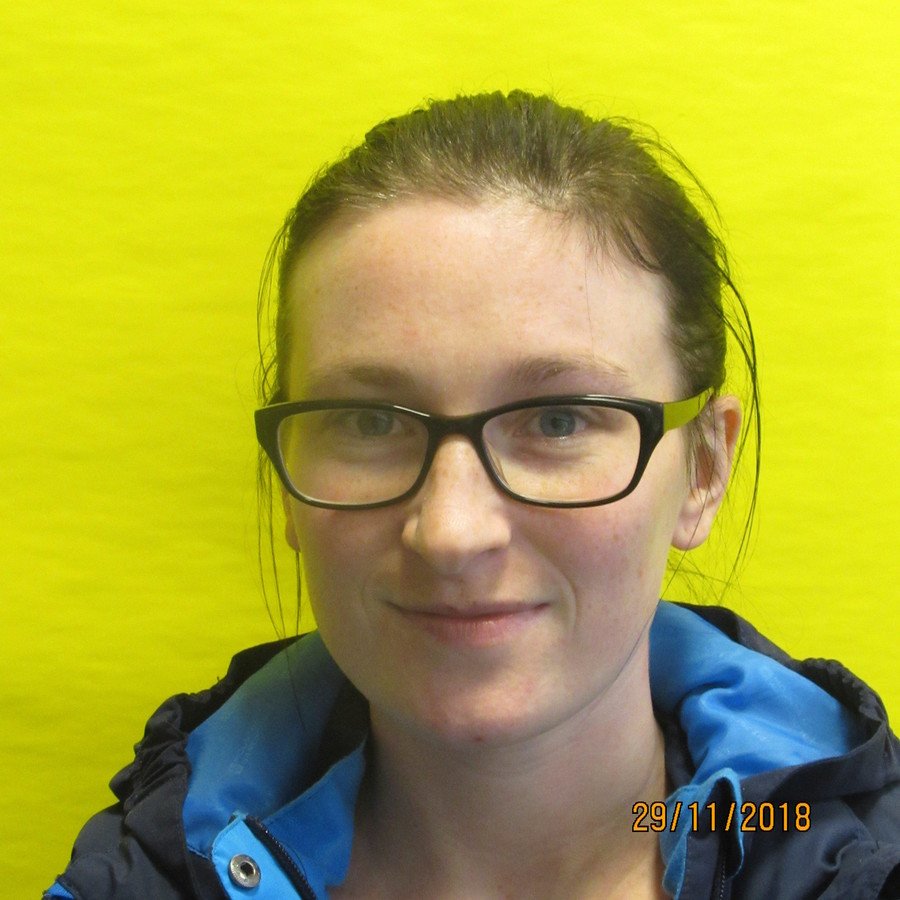 21.3.19: The FoB organised a brilliant 'Film Night' for the lower school, followed by the upper school. It was a great night of popcorn, sweets and film! Thanks to all that organised this.
The first event for the new committee was the school disco on 6.12.18, which was a great success and the children had loads of fun!
Thanks to everyone who helped out that evening!