PARENT AND FAMILY SUPPORT

Teaching and Learning
All of our children have an English, Close Reading and dedicated independent reading lesson every day. English is taught in mixed ability groups but extra support and small group work is also provided for those who need it. Recent Government Funding allowed for extra English lessons for some Less Able/Disadvantaged children, this is provided weekly online via 'Action Tutoring' in 2020/21.
Reading- Children complete a STAR reader test each term, which assesses their reading comprehension , they then choose an Accelerated Reading reading book which is suitable for their level of ability. The efforts of children who read on a regular basis are recognised with certificates and prizes. Children enjoy hearing a Class Reader read by their teacher 4 times a week. Each child has their own copy of a carefully selected book , the themes and authors include a wide range of diversity and cultures.
Reading -Parental Support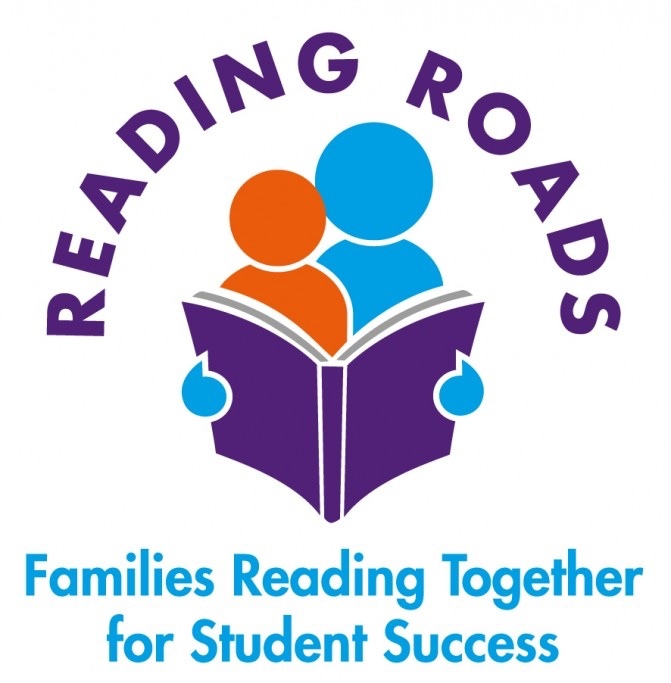 We ask parents to hear their child read at home and this support is vital. Older children can read independently but they may wish to discuss the chapter they have read with you or ask for help with unknown words or explanation of the text.
How you can help
Please hear your child read for about 10-15 minutes each evening or at least 4 evenings a week. Try to choose somewhere quiet away from the television. Some children like to read in bed before they go to sleep. Praise your child and encourage them. Some children may like you to read the book to them first to make them feel more confident. When the child finishes the book, then they can change it. We will show them where they can do that.
Each child will also be given a Home Learning Diary. Please write the title of the book in here and the date the child reads it, there is also a space for your comment. Each week a member of staff will collect the Diary in to read any comments from home, write comments back and give Learning Points for good effort. This Diary is vital for Home/School communication of home reading.
We ask parents to purchase a Reading Bag for their children to keep the books clean and dry. It is not to carry everything else to school in!
Every week or two, the children will also be able to choose a school library book to bring home. This will be a book of their own choice. Perhaps you could read some of it to them? Please write the title of this book in the Home Learning Diary too as we then have a full picture of the child's home reading.
Thank you for your co-operation, enjoy reading with your child and do come to see us if you have any questions or problems.
How to help your child with Phonics! Little Wandle Letters and Sounds Revised
https://www.littlewandlelettersandsounds.org.uk/resources/for-parents/