What's Going On!
(Curriculum Matrix is lower down the page)
PE is on a THURSDAY

Please send children in to school in their correct, school expected PE kit.

Teachers:

Mrs Sorby & Mrs Badger

TAs: Miss Gowran & Miss Thatcher
Our Curriculum Matrix - showing what the children are learning, can be found HERE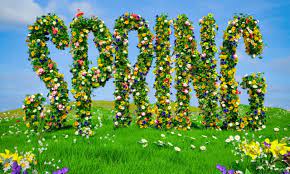 We performed our Christmas Nativity play to our families on 13.12.22: The Stable Stompers!
If we say so ourselves - we were fabulous! Vid1 Vid2 Vid3 Vid4 Vid5
We had a very exciting guest in our classrooms this week. We were joined by the Elf on the Shelf. Santa's naughty little helper, helped create havoc in the classroom. :)
And just like that our first half term is over! What a wonderful start to the year we have had! Check out what we have been up to below!
We have had another brilliant week of learning in year 3. The children had an amazing time participating in their first 'Mystery Themed day'. We were all surprised to find out that our library was burnt down in 1914 to aid the suffragette movement.
We also spent some time experimenting with colour mixing in preparation for producing our own art work inspired by Kandinsky.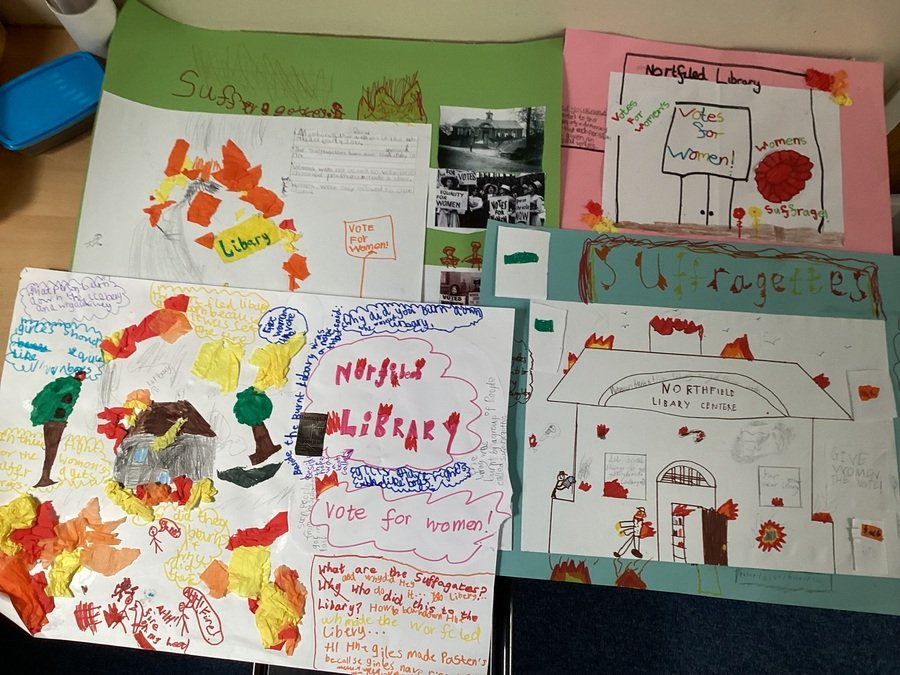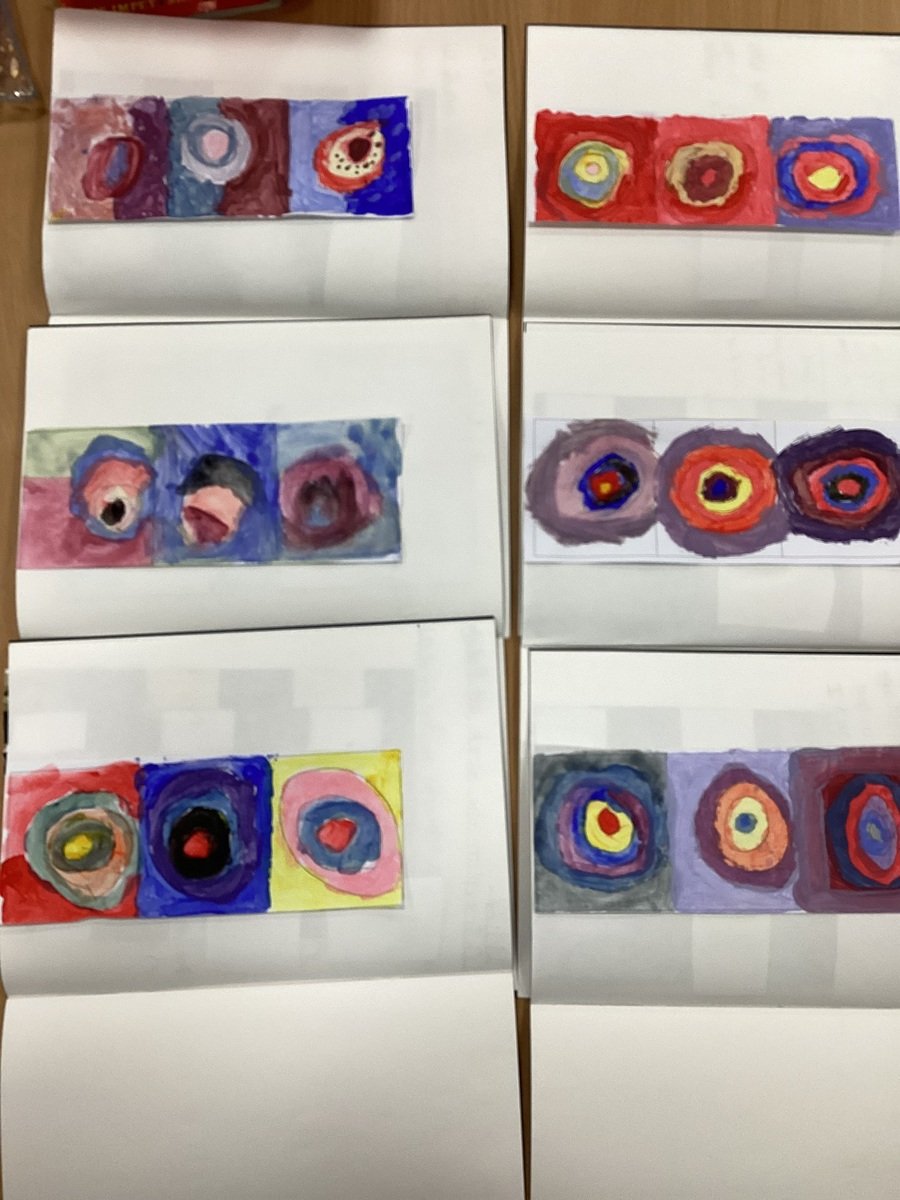 What a fantastic week we have had. We began the week with developing our stamina during our PE lesson with Mr Jones. We were introduced to the artwork of Kandinsky and have been developing our writing skills by composing setting descriptions. Well done everyone for a great week of learning!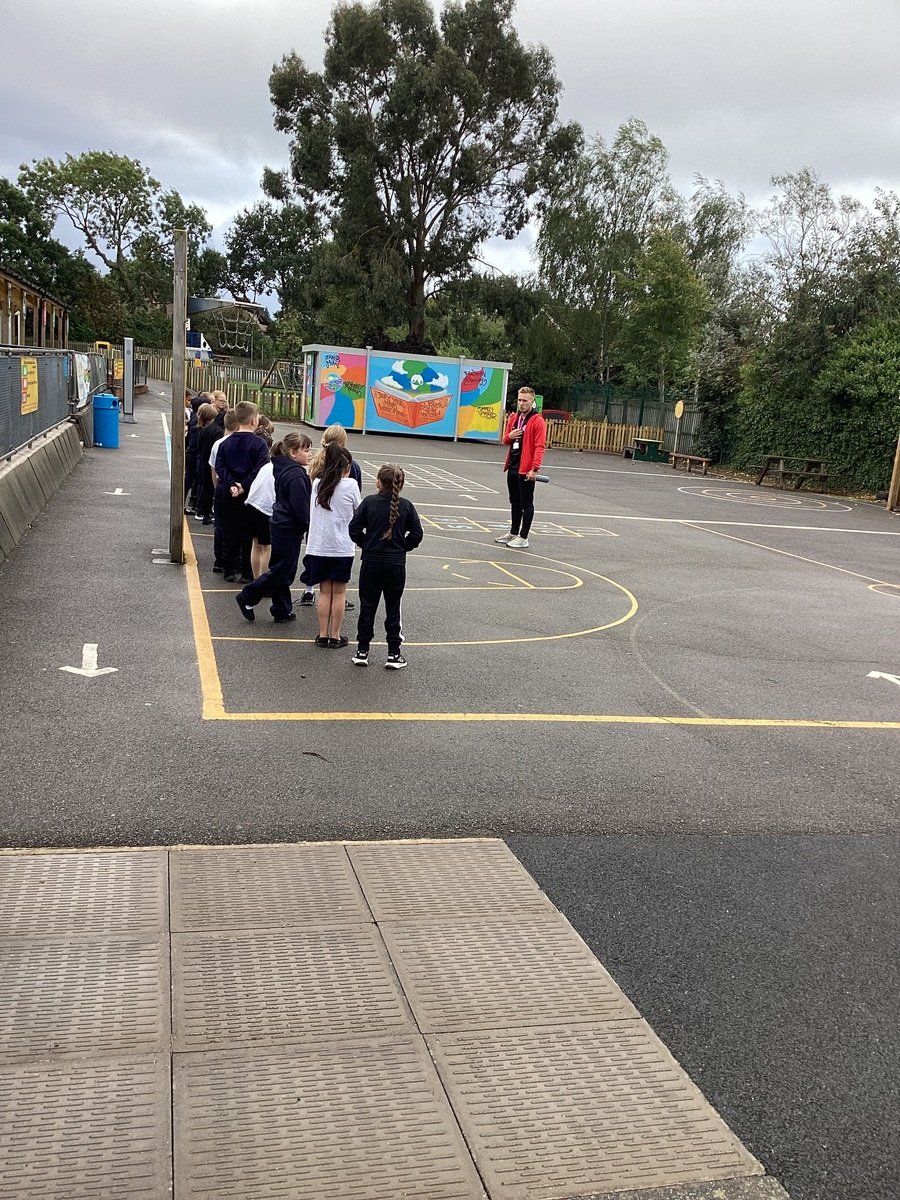 The autumn has arrived - already we have been on a residential or taken part in Outdoor Adventures, had a workshop with the Dog's Trust and MH & Wellbeing workshops to support us in thinking about our responsibilities.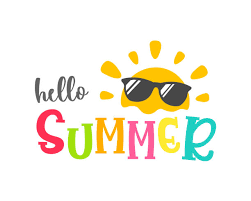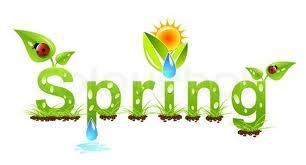 AUTUMN TERM 2021 - our new school and so busy already!
PE - Kandinsky art; ball skills; 'blind sports' workshop with Darren Harris; science - the Brave Egg;
drama with the Birmingham Rep in HT1 & rocks & soils with Stew
SUMMER IS FINALLY HERE!
Look at what we've been up to this term!
SPRING TERM - after 8 March full re-opening
Finally - the school is full and we can return to learning, together, and having fun, together!
It's the AUTUMN term - and we're back!
We have been learning about timelines & being an archaeologist, produced some great Kandinsky inspired artwork & found out about 'kindness', exploring materials in science, practising shape & balance in gymnastics, Mystery Theme Day (World Kindness Day), testing the strength of magnets,
There's a SPRING in our step -
what we have been up to this term!
Including...going to St Lawrence Church to find out about Christianity; Outdoor Learning with Stew, all about rocks & soils; we have worked so hard in class - and our families came in to read with us!
Into the end of year -
and it's sooo exciting!
With a SPRING in our step when we learn...for our Y3 Curriculum newsletter..click here
...including our brilliant Easter production - 'The tale of Three Trees'
AUTUMN TERM MADNESS!
Look at everything we've been up to!
(Nov) Healthy Families Workshop:
over 30 parents joined their children to discuss being 'healthy families' and have some fun together!
Year 3 - Autumn Curriculum Matrix
Year 3 have had a brilliant year - this term is no different!
See what we've been up to!