What's Going On!
(Curriculum Matrix is lower down the page)
PE is on a WEDNESDAY

Please send children in to school in their

correct, school expected PE kit.

Teachers:

Mrs Sorby & Mrs Badger

TAs: Miss Gowran & Miss Thatcher
Families can contact Year 3 staff direct via email: year3@bellfield-jun.bham.sch.uk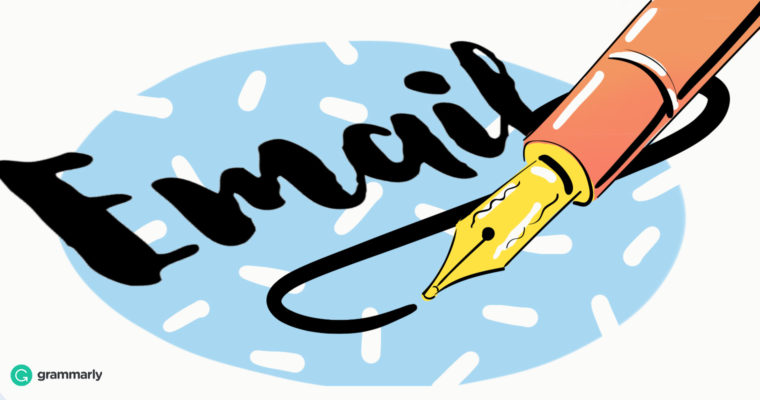 Our Curriculum Matrix - showing what the children are learning, can be found HERE
The autumn has arrived - already we have been on a residential or taken part in Outdoor Adventures, had a workshop with the Dog's Trust and MH & Wellbeing workshops to support us in thinking about our responsibilities.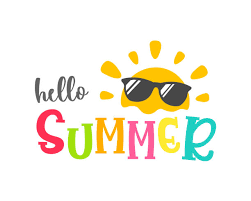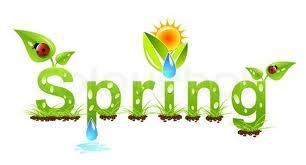 AUTUMN TERM 2021 - our new school and so busy already!
PE - Kandinsky art; ball skills; 'blind sports' workshop with Darren Harris; science - the Brave Egg;
drama with the Birmingham Rep in HT1 & rocks & soils with Stew
SUMMER IS FINALLY HERE!
Look at what we've been up to this term!
SPRING TERM - after 8 March full re-opening
Finally - the school is full and we can return to learning, together, and having fun, together!
It's the AUTUMN term - and we're back!
We have been learning about timelines & being an archaeologist, produced some great Kandinsky inspired artwork & found out about 'kindness', exploring materials in science, practising shape & balance in gymnastics, Mystery Theme Day (World Kindness Day), testing the strength of magnets,
There's a SPRING in our step -
what we have been up to this term!
Including...going to St Lawrence Church to find out about Christianity; Outdoor Learning with Stew, all about rocks & soils; we have worked so hard in class - and our families came in to read with us!
Into the end of year -
and it's sooo exciting!
With a SPRING in our step when we learn...for our Y3 Curriculum newsletter..click here
...including our brilliant Easter production - 'The tale of Three Trees'
AUTUMN TERM MADNESS!
Look at everything we've been up to!
(Nov) Healthy Families Workshop:
over 30 parents joined their children to discuss being 'healthy families' and have some fun together!
Year 3 - Autumn Curriculum Matrix
Year 3 have had a brilliant year - this term is no different!
See what we've been up to!