What's Going On!
(The Curriculum Matrix is lower down the page)
PE is on:

Fridays

Please send children in to school in their correct, school expected PE kit.

Teachers:

Miss Kinton/ Mr Jones, Mrs Smith, Mrs Thatcher

TAs: Mrs Mowatt-Bogle, Miss Breakwell
Our Curriculum Matrix - showing what the children are learning, can be found HERE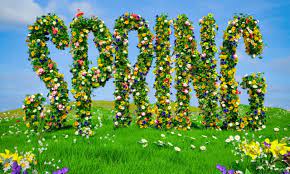 If we say so ourselves... we were amazing in our Easter production -
The Three Trees
Watch our video clips... Video1 Video2 Video3 Video4 Video5
What happens when solids are mixed with a liquid? Let's investigate. #science
It was fun and enlightening in year 5 this week as the children worked in house teams to celebrate Black History Month. #BlackHistoryMonth
Chef Caldora, from the Royal Academy of Culinary Arts, teaching Year 5 to eat a healthy balanced diet.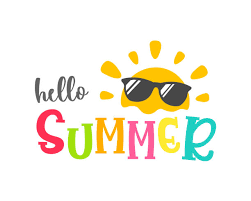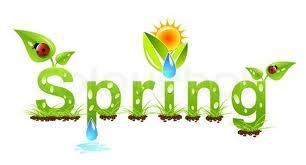 Autumn Term 2021 - our third year has begun!
So much going on! Mystery theme Day (art & music);
science workshops - recreating & understanding how our planets orbit the sun;
Northfield Revealed walks; cooking with chef Idris; PSHEE theme week - Yes I Can & diversity/ being special; sewing; music - learning recorders; we had a special workshop on 'body awareness and safety', ensuring we knew about personal space and what behaviours are acceptable in school; Darren Harris, GB Paralympian, did a blind sport workshop with us.
SUMMER is finally here!
Find out what we've been up to this term!
SPRING TERM - after 8 March full re-opening
Finally - the school is full and we can return to learning, together, and having fun, together!
It's the AUTUMN term - and we're back!
Including... science - what causes day & night? Art - with charcoal. Finding out about food with Chef Idris. Mystery Theme Day - World Kindness Day was great! Also, we
There's a S P R I N G in our step this term!
What we have been up to in and around school...
The whole of Year 5 were brilliant in their Christmas Carol Nativity Concert - the children were autonomous throughout, with the children prompting, doing all the technical work and everyone knowing what to do and say at the right time. (more photos to follow)
And their confidence in speaking was excellent. Well done Year 5!
AUTUMN has arrived!
...and all the fun that brings!
Click here to download the Curriculum Newsletter for the Autumn Term 2019
Class reader Kensuke's Kingdom: After reading chapter 4, children created a television interview of Michael's parents after his disappearance from the Peggy Sue the 3 characters were interviewer, mum and dad.
October 17th: Year 5 had a morning where their taste buds were teased with different taste sensations. Chef Idris Caldora spent a morning educating Year 5 about the wonderful world of foods and how it important it is to us. The pupils tasted samphire, honey, bread and different types of jelly. We used all our senses to fully appreciate the food. We had some red jelly, which we thought was raspberry or strawberry but turned out to be..mint! The next jelly was green and of course we thought it would be apple, but it turned out to be ginger!!
Summer is here - and
exciting it has been too!
Christmas Carol Concert
Year5 rehearsed hard and did a brilliant Carol Concert! Well done everyone!
Curriculum newsletter below
AUTUMN TERM MADNESS