Our DSLs (Designated Safeguarding Leads) in school are:
Mr Attwood (headteacher, lead); Mrs du Toit (Dep Head teacher, dep);
Miss Harvey (Pastoral Manger, dep); Ms Benn (Learning Mentor, dep).
Should you have any concerns about the safety or well-being of a child,
please ask to make an appointment to one of the above.
CYBERBULLYING: if you find this is happening to your child, we strongly recommend that you contact POLICE and report it.
You can also seek support from:

,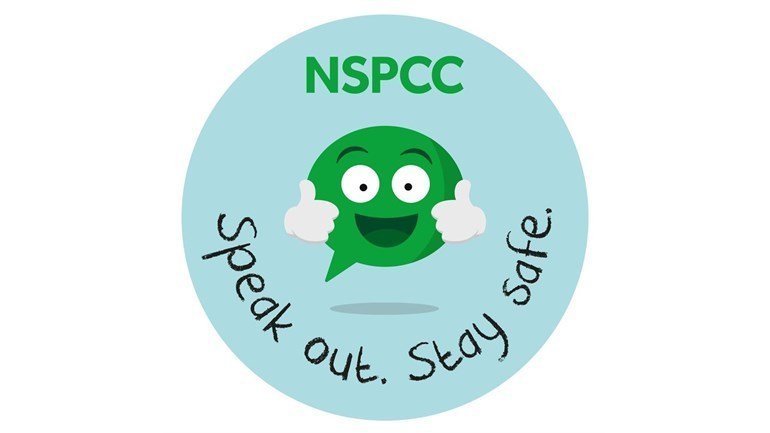 0808 800 5000, email help@nspcc.org.uk or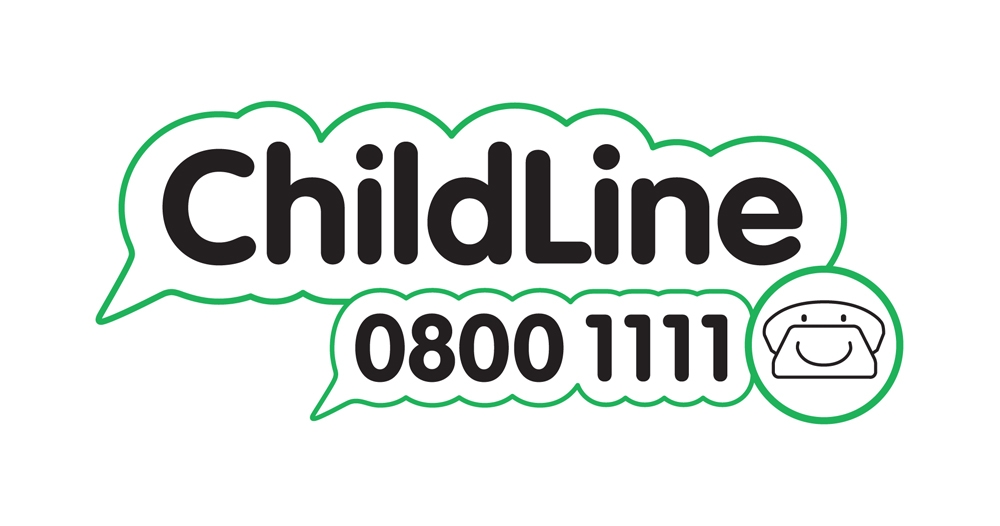 Don't forget to talk PANTS : a simple conversation to help keep your child safe from sexual abuse. From P through to S, each letter of PANTS provides a simple but valuable rule that can help keep your child safe.