What's Going On!
PE is on a TUESDAY

Please send children in to school in their

correct, school expected PE kit.

Teachers:

Mrs Winslow & Mrs Samuel/ Mrs Nayar

TAs: Mrs Pugh & Miss Haynes
With Y2 from the Infants & Yrs3&4 from Longwill School for the Deaf,
Year 4 put on an amazing creative/ dance display with 'THE FLOCK'.
Thank you to Autin DanceTheatre for their input & support.
See the photos (and click on the links for some videos) of our amazing DIWALI FESTIVAL story performance!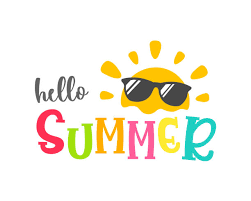 Spring Term - Curriculum Map - what are we learning and when?
Families can contact Year 4 staff direct via email: year4@bellfield-jun.bham.sch.uk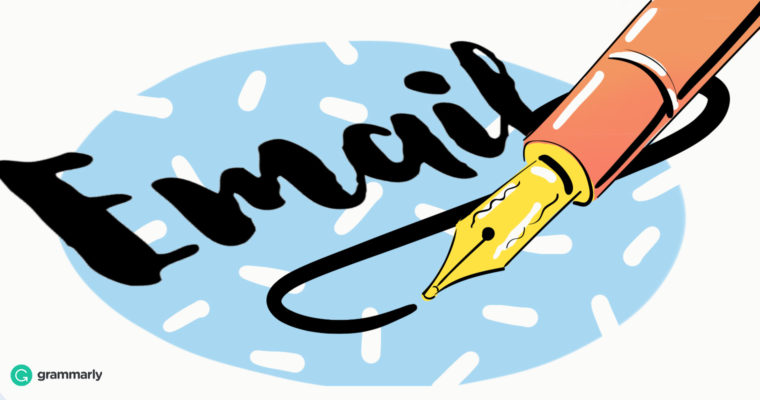 Our Curriculum Matrix - showing what the children are learning, can be found HERE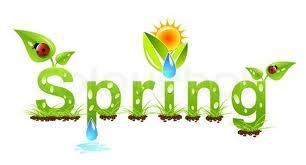 Autumn Term 2021 - our second year has begun!
We were very lucky to have a virtual meeting and workshop with author Beverley NAIDOO (14.10.21) too, finding out about her, her books & her passions! Y4 have started rehearsals with the Birmingham Rep for their Christmas play :-) .
Darren Harris, GB Paralympian, did a blind sport workshop with us. We had a special workshop on 'body awareness and safety', ensuring we knew about personal space and what behaviours are acceptable in school.
SUMMER is finally here!
Look at what we've been up to this term!
SPRING TERM - after 8 March full re-opening
Finally back together so we can return to learning, together, and having fun... together!
See the brilliant performance of 'Chocolate Boy' by one of our Y4 girls: click here
It's the AUTUMN term - and we're back!
We have been learning about timelines & being an archaeologist!
We were lucky enough to have Ian Bland (a famous poet) visit and take a poetry workshop with us, where we looked at and created our own puzzle poetry. He led a hilarious assembly – and even got the teachers involved too! We all had lots of fun and learned lots too.
In DT this half term, we have been designing and sewing bags for a fictional character. We have practised a variety of stitches and have learned lots while having fun too! We have been working on the allotment too :-). Our DT & artwork has been great fun!
And we have been outdoor learning on our field, finding out about compass directions. We have also been finding out about Black history. For Christmas, we have been making mosaic style calendars – they all enjoyed making them and they turned out really well too!
Our fab Year 4 did the Christmas production, 'Santa's On Strike', which was brilliant - so well practised, so much hard work by the children...and so confident. See the photos and the videos...
Vid1 Vid2 Vid3 Vid4 Vid5 Vid6 Vid7 Vid8 Vid9 Vid10 Vid11
AUTUMN has arrived!
A brilliant and fun start to our year in Year 4!
Click here to download the Curriculum Newsletter for the Autumn Term 2019
See our ocarina musical playing! Vid1 Vid2 Vid3
4ED have worked with local artist Rebecca Kibbler to research different fabrics, ready to design and make our own fabric bags. Year 4 had a maths workshop focusing on times tables, where the parents of the children could come in and do some fun maths activities with them! Lots of parents came and we all had lots of fun – and learned a lot too!
Summer is here...and
exciting is has been too!
How Christmas Came To Be -
our Year 4 Christmas Production
was absolutely brilliant! Watch the videos too!
The AUTUMN term has arrived!
Curriculum Matrix for Year 4
We had a fantastic day visiting Mount Pleasant Farm
as part of our Egyptians CC topic!