Families can contact Year 4 staff direct via email: year4@bellfield-jun.bham.sch.uk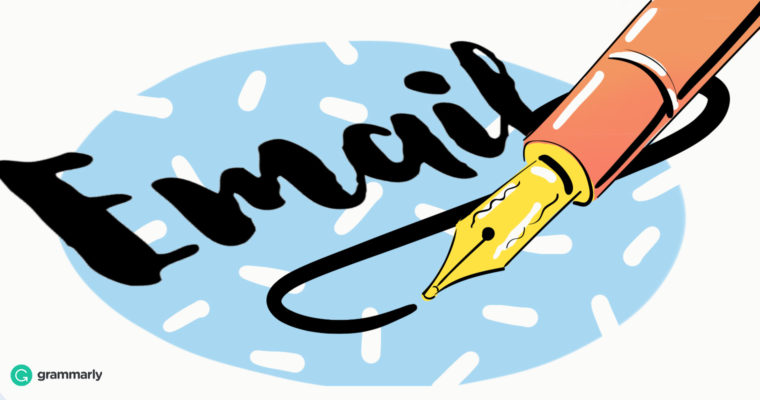 Our fab Year 4 did the Christmas production, 'Santa's On Strike', which was brilliant - so well practised, so much hard work by the children...and so confident. See the photos and the videos...
Vid1 Vid2 Vid3 Vid4 Vid5 Vid6 Vid7 Vid8 Vid9 Vid10 Vid11
AUTUMN has arrived!
A brilliant and fun start to our year in Year 4!
Click here to download the Curriculum Newsletter for the Autumn Term 2019
See our ocarina musical playing! Vid1 Vid2 Vid3
4ED have worked with local artist Rebecca Kibbler to research different fabrics, ready to design and make our own fabric bags. Year 4 had a maths workshop focusing on times tables, where the parents of the children could come in and do some fun maths activities with them! Lots of parents came and we all had lots of fun – and learned a lot too!
Summer is here...and
exciting is has been too!
How Christmas Came To Be -
our Year 4 Christmas Production
was absolutely brilliant! Watch the videos too!
The AUTUMN term has arrived!
Curriculum Matrix for Year 4
We had a fantastic day visiting Mount Pleasant Farm
as part of our Egyptians CC topic!