Through our teaching of Music we aim to:


I – Inclusive. Music is inclusive irrespective of abilities.
N – New Experiences. Pupils have a chance to encounter a wide range of musical experiences throughout their time at school.
S – Styles- Classic to contemporary. Pupils experience listening to and appraising a broad range of musical styles.
P – Participation and Fun. Music should be a fun subject and children are encouraged to participate and enjoy their learning as they develop their knowledge and understanding of the different skills and techniques within our Music Curriculum.
I -Imagination. Pupils are encouraged to use their imagination to improvise and compose their own pieces of music.
R – Reflecting. Pupils are encouraged to reflect on musical pieces and performances they experience.
E - Engage. We provide engaging and enjoyable Music lessons which are accessible by all pupils.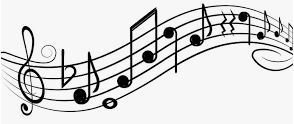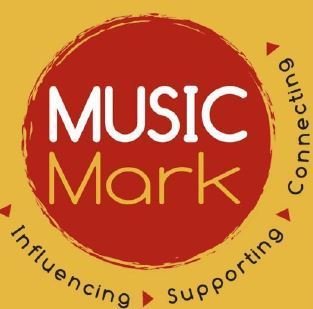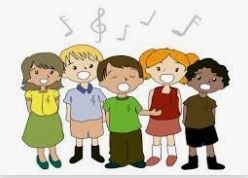 'Bellfield Junior School' achieved the 'Music Mark' in 2017 & 2019, after being put forward by the Music Service.
Currently, we have the following Peripatetic music provision for music available for children to continue and extend their learning in music: Flute, Clarinet, Guitar and Keyboards (extra lessons paid for.) Children taking these lessons are also working towards musical exams/ grades. Please find our Music Curriculum Matrix & Curriculum Statement below
Music Curriculum Matrix
Music Curriculum Statement
Check out BBC Ten pieces! Listen and learn about popular Music themes and Composers.
https://www.bbc.co.uk/teach/ten-pieces
https://www.bbc.co.uk/programmes/articles/qt76WSzksPSPmkj9tbV0p9/the-pieces-and-composers
Try your own Clapping games at home!
Sevens clapping game
---
New clapping game
---
Create your own clapping game that you could teach to others. Remember:
You can add finger clicks.

Cross your hands over.

Touch parts of your body if it makes the pattern /rhythm/beat more exciting.

Use your voice for sound in certain parts if it fits into your clapping game.

Make sure it's challenging for others, but easy enough for them to memorise and learn.

Perhaps make them do it backwards.

Try it in a 'round.'

Make it fun! Experiment with any ideas that you have!
Are you interested in a career in Music? Click on the link below to learn more.......
https://www.firstcareers.co.uk/subjects/music/
https://successatschool.org/advicedetails/398/Careers-in-Music-Where-Can-Music-Take-You%3F