The PE curriculum is currently under review and is rapidly changing due to current circumstances. (2020-2021)
Achievements past and present
'Run a Mile' (as we like to call it) has and always will be a great success at Bellfield Junior School and will continue throughout 'lock-downs' in and out of school. This is because children understand the importance.
It is to improve the physical, social, emotional and mental health and wellbeing of our children – regardless of age, ability or personal circumstances. Run a Mile is a social physical activity, with children running or jogging – at their own pace – in the fresh air with friends.
Here is the Commonwealth Challenge map to show how children (and staff) are getting on.
Don't forget to use the Pedometer gift from Mr Attwood to help track your steps/walks/runs at home!
School Games Values
The six School Games values - Passion, Self-Belief, Respect, Honesty, Determination and Teamwork - were developed by young people to recognise how the experience of sport should be epitomised and embodied within schools, and to reflect the 'spirit' of the School Games.
For the rest of Term 2, children will be focusing on Self Belief. This is because children have got to believe to achieve. Have the self confidence to succeed and reach their personal best.
For Term 3, Children will be focusing on Teamwork as they take on other Houses in the biggest sporting event of the year..... Sports Day!
Get Set 4 P.E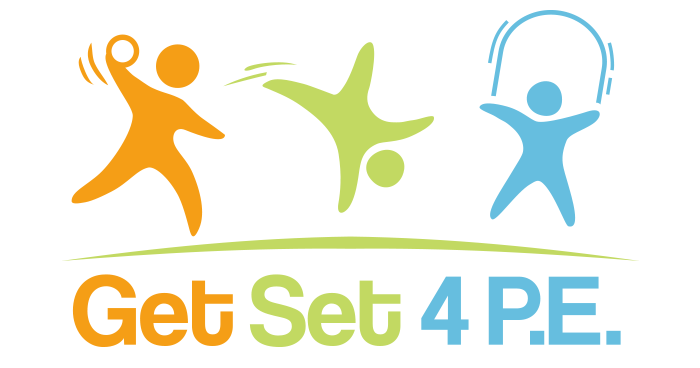 This wonderful platform is resourceful to our school but also for children and parents / carers at home too.
Use the link to keep you active at home...
https://www.getset4pe.co.uk/ResourceBank/ResourceCategory/1002