The PE curriculum is currently under review and is rapidly changing due to current circumstances. (2020-2021)
Each pupil at Bellfield Junior School challenged themselves to travel sustainably (walk, scoot, cycle or Park and Stride) to school every day for one week during the week commencing 17th May 2021.
They used a fun and interactive wall-chart, stickers and a diary to log their journeys. Not only did our super heroes complete the 5 day challenge but continue their active journeys. Well done BJS! Keep it up!
Keeping Active in the Classroom
Get creative, show respect!
The game of football should always start with Respect. The flip of the coin is used to start every match across the game, to encourage fair play and respect.
To celebrate this tradition and the mutual respect we have for each other in football, we need you to help us!
Get involved by designing a coin to start football up and down the country for every grassroots game.
The winning design will be minted into a real coin and used to start every football game next season!
AND the winner will get two tickets to see England play at Wembley connected by EE.
Runners up will get a Wembley tour.
Enter now and start every game with Respect.
www.nationwide.co.uk/about/why-choose-nationwide/mutual-respect/coin-for-respect
--------------------------------------------------------------------------------------------------
Well done to those who took part in the Northfield Little League Football try outs.
........................................................
Good Luck to those invited to the Kings Norton Football District Trials!
Let Mrs Smith know if you have entered.
Achievements past and present
'Run a Mile' (as we like to call it) has and always will be a great success at Bellfield Junior School and will continue throughout 'lock-downs' in and out of school. This is because children understand the importance.
It is to improve the physical, social, emotional and mental health and wellbeing of our children – regardless of age, ability or personal circumstances. Run a Mile is a social physical activity, with children running or jogging – at their own pace – in the fresh air with friends.
Here is the Commonwealth Challenge map to show how children (and staff) are getting on.
Don't forget to use the Pedometer gift from Mr Attwood to help track your steps/walks/runs at home!
School Games Values
The six School Games values - Passion, Self-Belief, Respect, Honesty, Determination and Teamwork - were developed by young people to recognise how the experience of sport should be epitomised and embodied within schools, and to reflect the 'spirit' of the School Games.
For the rest of Term 2, children will be focusing on Self Belief. This is because children have got to believe to achieve. Have the self confidence to succeed and reach their personal best.
For Term 3, Children will be focusing on Teamwork as they take on other Houses in the biggest sporting event of the year..... Sports Day!
Get Set 4 P.E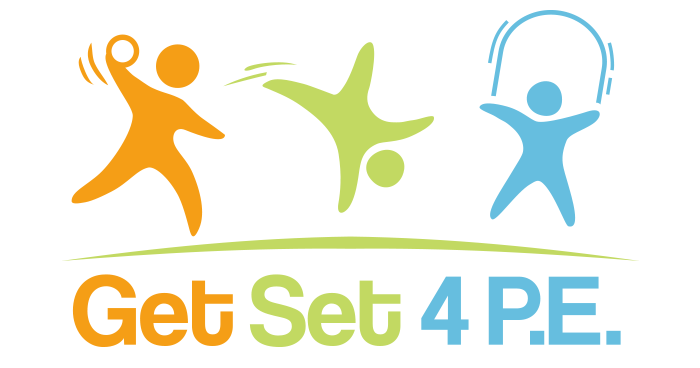 This wonderful platform is resourceful to our school but also for children and parents / carers at home too.
Use the link to keep you active at home...
https://www.getset4pe.co.uk/ResourceBank/ResourceCategory/1002
A Playground Buddy is somebody on the playground who helps others.
You may need a friend to play with, you may feel a bit sad or overwhelmed, you might just need an idea of a game to play… that is what your Playground Buddies are for!
Being a Playground Buddy is so much fun! It is also a very big responsibility.
Each Playground Buddy (PB) have their own badge so everyone else can spot them outside. They also have a PB Games Book, filled with lots and lots of different playground games.
It is not only a very big responsibility being a Playground Buddy, but it also an AMAZING opportunity to do something fantastic for school.
They are a friend to everyone. A friendly face to those in need!