Our Community Work
The school is committed to being part of the community and helping children understand what being a community means. We are supporting the charity, Bellfield Community Support Trust Fund - a charity set up to support the local community in as many ways as possible - from supporting families in crisis to organising events for local elderly and homeless - please contact Mr Attwood, Mrs Pearshouse, Mrs Hall, Mrs Williams or Mrs Shuttleworth.
30.12.22: Our Christmas Community Meal
for the elderly and lonely in our community, was well attended by 51 people, with 35 of our amazing children volunteering their full day to run the event.
The children arrived at 9am, prepared the room, tables, food, cooking - they received our guests, served food/ drink, looked after the guests, washed & cleaned up, entertained (8 of the choir, jokes, dance & games of A-Z & bingo), chatted & got to know our guests before sending them home with full stomachs & a big smile.
We couldn't have done it without such brilliant children, our 6 adult helpers and Clarkes Travel providing 2 minibuses to collect, and return, most of the guests that came! It was a super day!
Thank you to everyone who helped make it happen - it was brilliant!
The new Frankley Beeches housing estate is having a new community hub - and our children have been sharing opinions and ideas of what this should look like and what it should be used for.
Thank you to APEC Architects (Naomi & Mary) for coming along and valuing our opinions!
Choir visits to Ash Grove Nursing Home & Shenley Seniors -
spreading a little song joy in our community :-)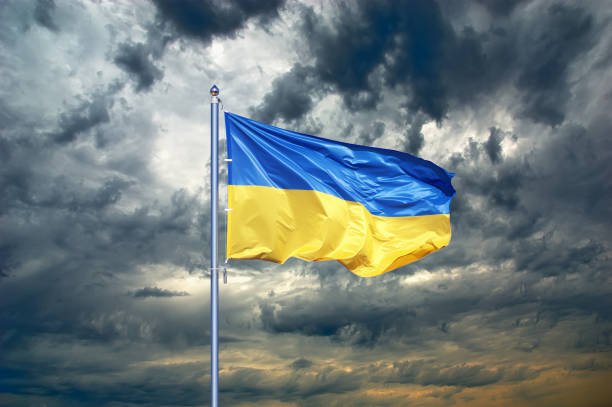 Our amazing school community collected a huge amount of items for the families of Ukraine, including tents, sleeping bags, clothes, nappies, hygiene products, food and so much more, which went to the Red Cross (every week we have had more!). Followed by a cake sale on Wed 9.3.22, which raised £211 for the DEC for Ukraine...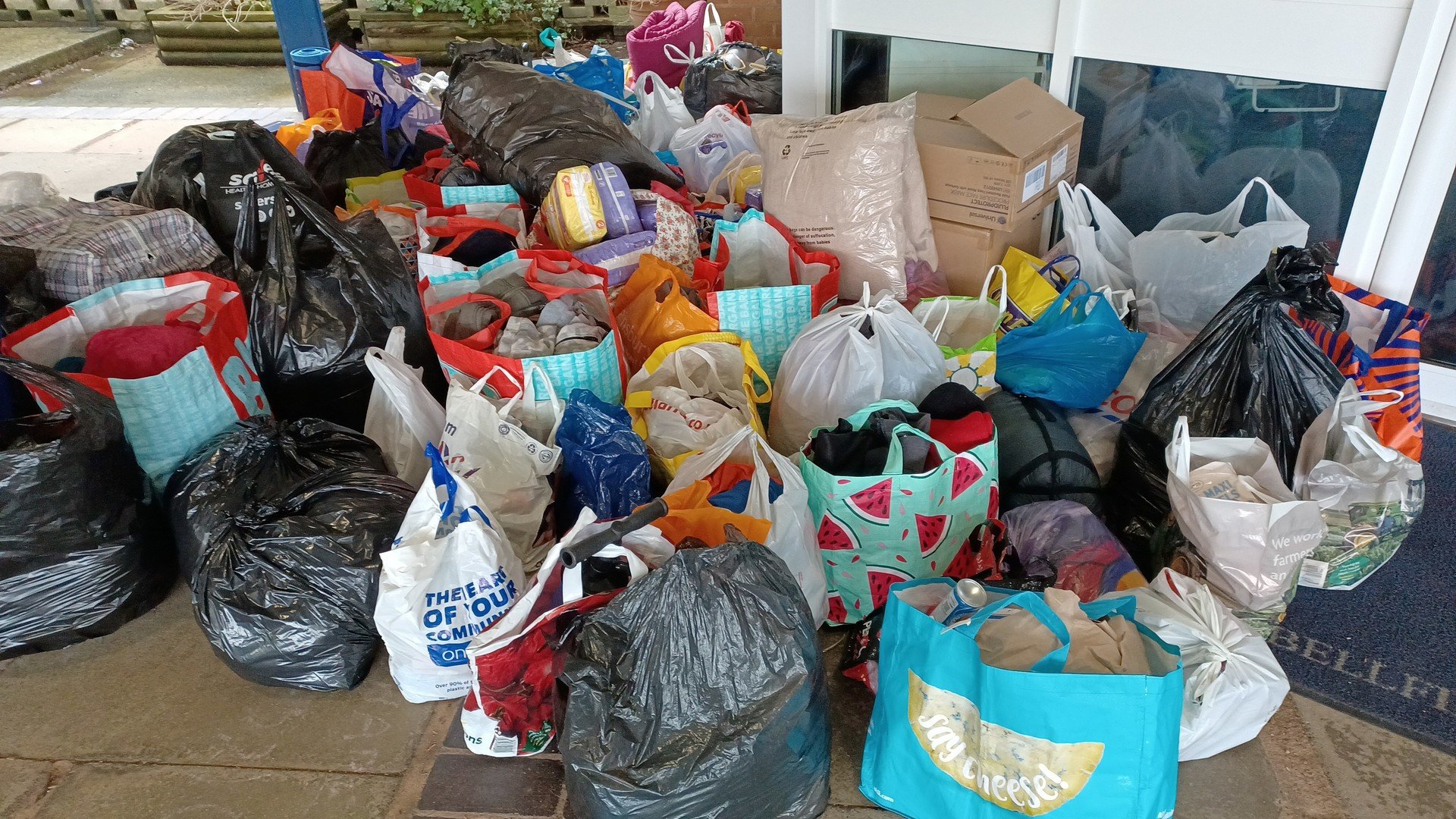 Supporting our Community during C-19
During March - July 2020, Covid-19 changed our world and routines.
Our children made posters, letters and cards for the residents of Ash Grove Nursing Home, Shenley Seniors and for the NHS (Royal Orthopaedic Hospital).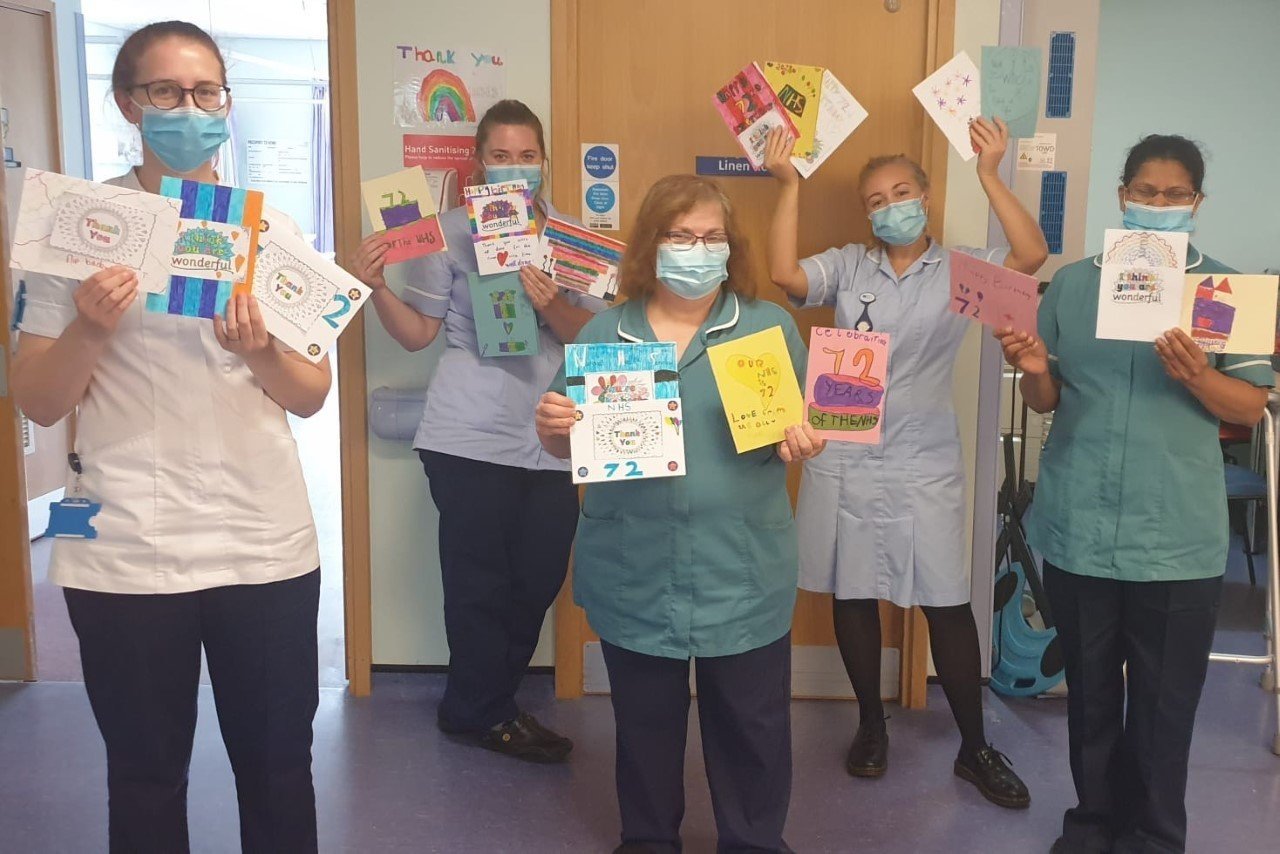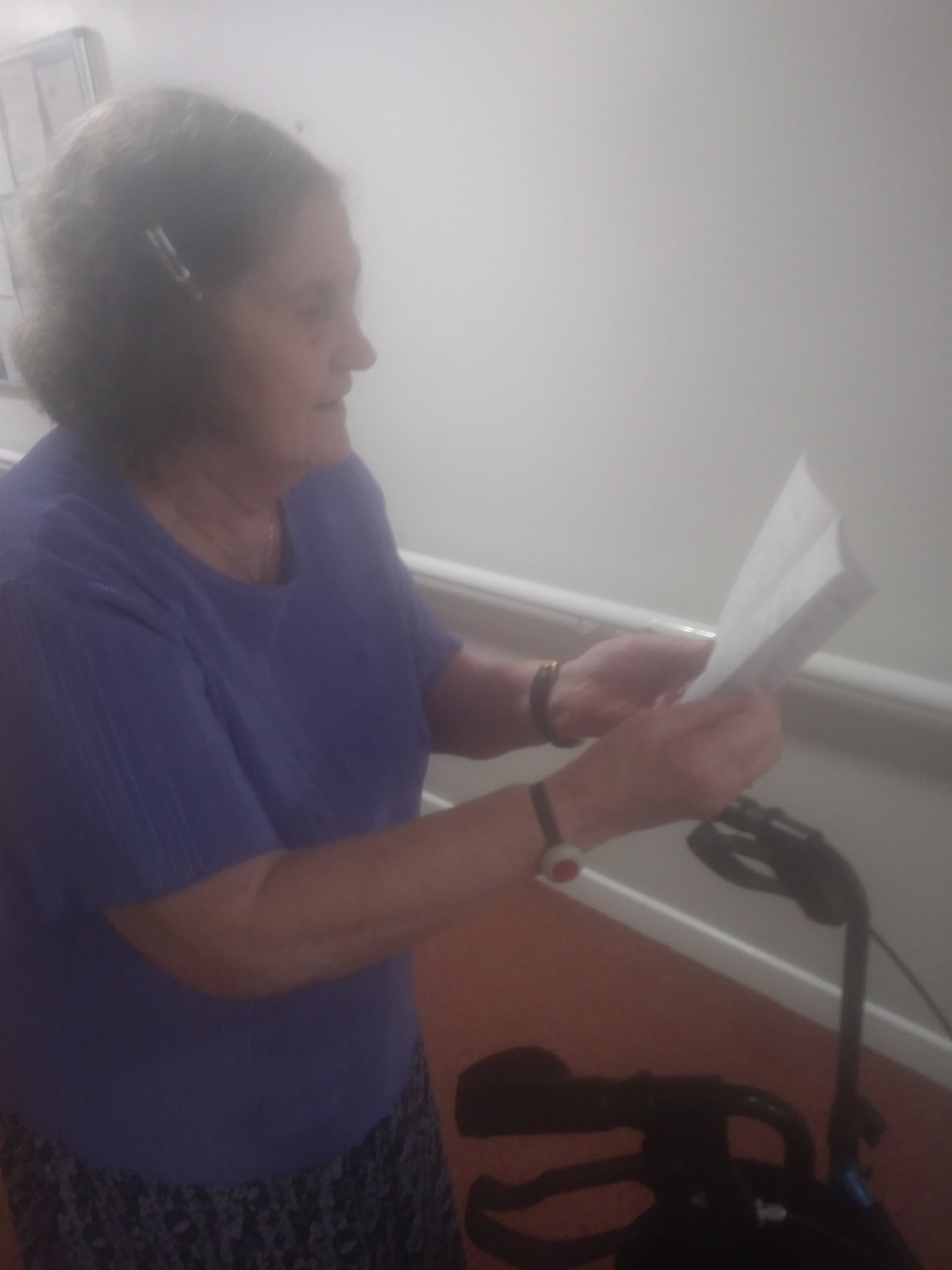 Dear all, thank you for the lovely pictures I had from your children - they made me very happy!
Thank you for your lovely drawings and poems. I really enjoyed your stories and poems, especially as it was a surprise receiving something cheerful in the post - so I did what you advised, made a cup of tea and read them again. Many thanks for being so thoughtful.
How nice it was to receive the letters from you. I shall be glad when we can all come together again in each others' company.
Just wanted to say a big thank you from all of us for the little books of hope. They're absolutely brilliant and the residents are thrilled with them. It was a lovely gesture and has put a smile on many faces in these difficult times, so please pass our gratitude onto the children for their efforts – they are very special. We're all doing well and thankfully have not been too affected by the Coronavirus. We miss you all and look forward to a day when maybe you'll be able to come back again.
Christmas Meal 3.1.20
34 children gave up their day (over 6 hours) during the holidays to prepare and serve a 3 course Christmas dinner for 50 elderly/ lonely people from our local community. The children prepared the food, served the food and drinks, cleared up, washed & tidied up and entertained our guests. We even played 'bingo'!
It was a fantastic day for all involved.
Thank you also to all the adults that supported the day and planning.
Christmas Bag Packing in Iceland - 7 children packed shopping for customers in Iceland for a few hours on Thursday 5/12/19 - raising over £160! They were polite and very good at packing!
10.11.19: Remembrance Afternoon Tea party - please see Special Events
EASTER RAFFLE - thank you to the Northfield Shopping Centre, their shops and OneStop for donating prizes to the BCSTF raffle! There were a lot of prizes, drawn on 12.4.19. Thank you for buying tickets.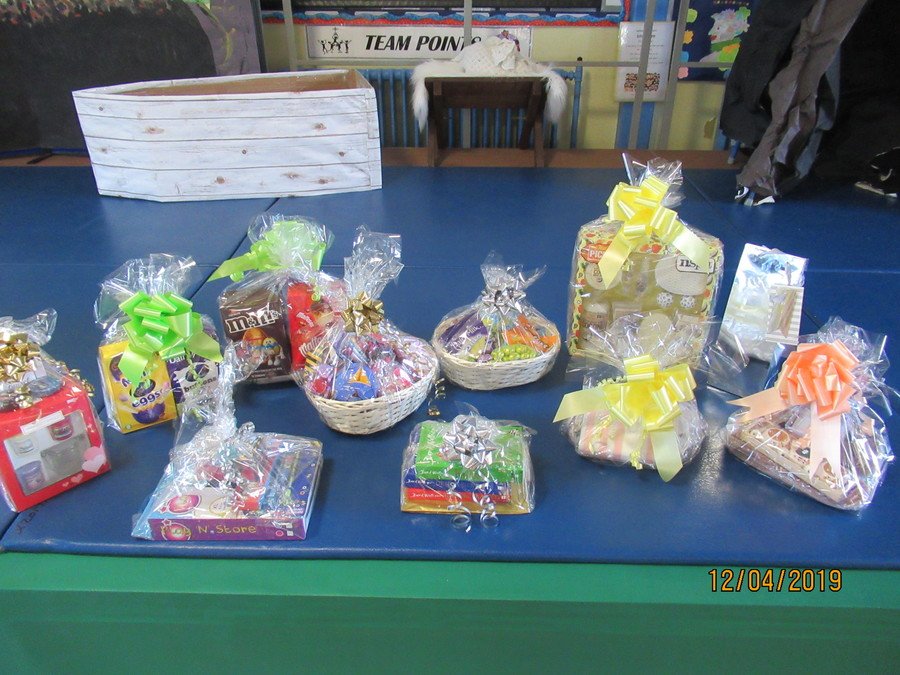 The school supported them in doing another Christmas meal for local elderly and lonely people (2.1.19) - the children who came and supported (22 of them) prepared the food, served the 3 courses, took plates, kept the guests topped up with drinks, chatted with the guests and played bingo with them! Some of the school choir came in too - to sing Christmas songs with them! It was a brilliant day, with lots of compliments from our guests about the attention they received and how great the children were :-)
The CHOIR visits Ash Grove Nursing Home
& Shenley Seniors at Christmas!
The choir practised hard to deliver some wonderful Christmas cheer to our elderly neighbours - which was enjoyed by everyone! What a brilliant set of children :-)
Community Christmas Meal 2018 - we ran a Community Christmas Meal for homeless and elderly people from our community on 3 Jan 2018 - children, staff, parents and volunteers provided a 3 course meal, entertainment and gifts for our guests. It was an AMAZING event, with everyone working so well together, fantastic children who prepared, served, waited on and chatted with our guests. 10 members of our choir sang, Roy and Ella from NAF (Northfield Arts Forum) sang too and we had prize bingo!
Thank you to everyone for their superb support, including children, parents and staff; Janet from the Grosvenor Centre, O2, Iceland, Costa Coffee and Starbucks - great support from you all.
We look forward to more community support events in the near future.
Videos from the day: Vid1 Vid2 Vid3 Vid4 Vid5 Vid6
Update: 22.12.17
After counting all money raised from different activities, our amazing school has raised £1200 to support our local community. We are looking to create a charity and community fund from January. Keep looking here for updates throughout 2018 on fundraising, progress on becoming a charity and future community events.
Update: 19.12.17
The children in school, with help from some adults, have managed to raise around £1000 in 3 months - from raffles, bag packing, donation buckets, cake sales, non-uniform day and more. We have also had lots of donations of food and toiletries/ sanitary and other items, with have been sorted in to 'gift bags' for our guests to take away with them! THANK YOU for all your help and support. We will report back with how the meal went, photos, and how we have spent some of the money.
We are also looking at sending some of the money over to Chloe in India so as they can buy some gifts for the orphans in the New Year.
See our fantastic bag-packers below (who raised £180 in 3.5 hours!!!)