The school has a connection with a pre-school link person - Rebecca (Beccy) is in & around the Northfield area to support families to help their children be ready for starting school. Beccy is already doing parent support groups, training, links to other support services etc. Please see the Facebook link here.
Welcome to our School
Please click here to see a message introducing our unique school &
click HERE to see our brilliant 'virtual tour' of our school
* * * * * * *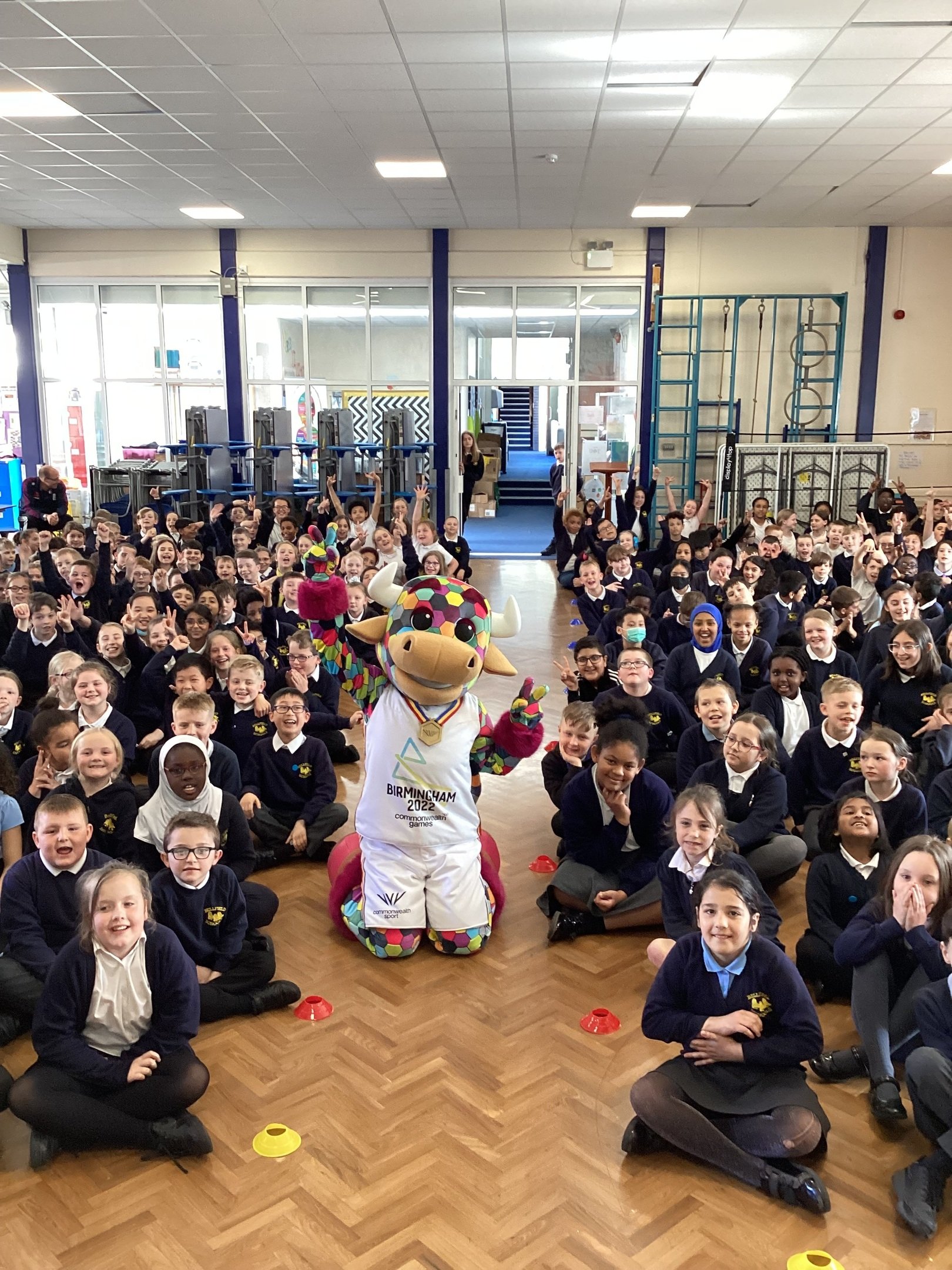 PE DAYS: Year 3: Wednesdays Year 4: Mondays Year 5: Handler & Alston, Tuesdays & Morpurgo, Wednesdays Year 6: Farook, Wednesdays & Carroll and Zephaniah, Mondays
TIMINGS OF THE SCHOOL DAY:
All children are expected in school at 8.45am (gates open 8.35am/ close at 9.00am). Collection: 3.25pm (Fridays - 1.10pm.)
End of the day: Y3: from their 'back door' onto Infants' playground.
Y4 & Y5: from the lower playground. Y6: from the door next to the bike park