June 2022: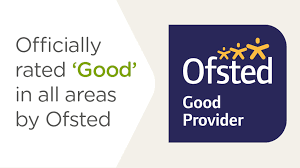 The school has a connection with a pre-school link person - Rebecca (Beccy) is in & around the Northfield area to support families to help their children be ready for starting school.
Please see the Facebook link here.
PE DAYS: Year 3: Wednesdays Year 4: Mondays Year 5: Tuesdays (also, Mondays=swimming)
Year 6: Farook, Wednesdays & Carroll and Zephaniah, Thursdays
TIMINGS OF THE SCHOOL DAY:
All children are expected in school at 8.45am (gates open 8.35am/ close at 8.55am).
End of the day: Collection: 3.25pm (Fridays - 1.10pm.)
Y3: from their 'back door' onto Infants' playground.
Y4 & Y5: from the lower playground. Y6: from the door next to the bike park
YEAR 6 Families: NEED TO APPLY FOR A YEAR 7 PLACE FOR SEPTEMBER 2023?
Click here for information on how to do this